Post-mink: Farm or Non-Farm
performative lecture
2021
US: Shaping Time
, 20 March 2021 at Stroom Den Haag
Oddkin,
Post-Mink: Farm or Non-Farm
Photo: Naomi Moonlion, courtesy Stroom Den Haag
On August 28th 2020, the Dutch government expedited a ban on mink fur farming from 2024 to March 2021. The ban was accelerated not because of changes in consumer desires or changes in societal ethics, but as a direct consequence of the coronavirus detected in mink. The rapid pace of infections among mink and the transmission to humans lead Minister Schouten to order an immediate culling of 2.4 million minks from 120 mink fur farms. The cabinet reserved 150 millions euros to help mink fur farmers, a compensation based on how many mother minks each farm owned. It remains uncertain what will happen to the abandoned former mink farms.
During
US: Shaping Time
, Oddkin will speculate on different scenarios for spaces of abandoned former mink farms in the form of a scripted game.
Post-Mink: Farm or Non-Farm
will highlight how these empty former mink farms can become intensive spaces for a radically egalitarian, caring society, or remain exploited by commercial, profit oriented interests. Through the interactive live role play of a speculative mink farmer, with the help of the online audience, Oddkin will confront us with the ethical dilemma of how a series of individual decisions could invoke a collective planetary change.
Presented at
Stroom Den Haag
in 2021 as part of the
Uncertainty Seminaar, Shaping Time

The whole show can be seen online.

Credits:
Written and directed by Oddkin
Casts:
Vincent T'Sas - Mr Horizont
Natela Lemondzhava - Narrator
Marton Kabai - Narrator
Peter Csuth - logo
Dora Lehy - Proofreader
Contribution in the writing of the script and research:
Lua Vollaard, Erwin Vermeulen, Stefan Brakman
Thanks to Stroom Team:
Lua Vollard, Michelle Schuikens, Marieke Klos, Johan Gemert and Stefan Bandalac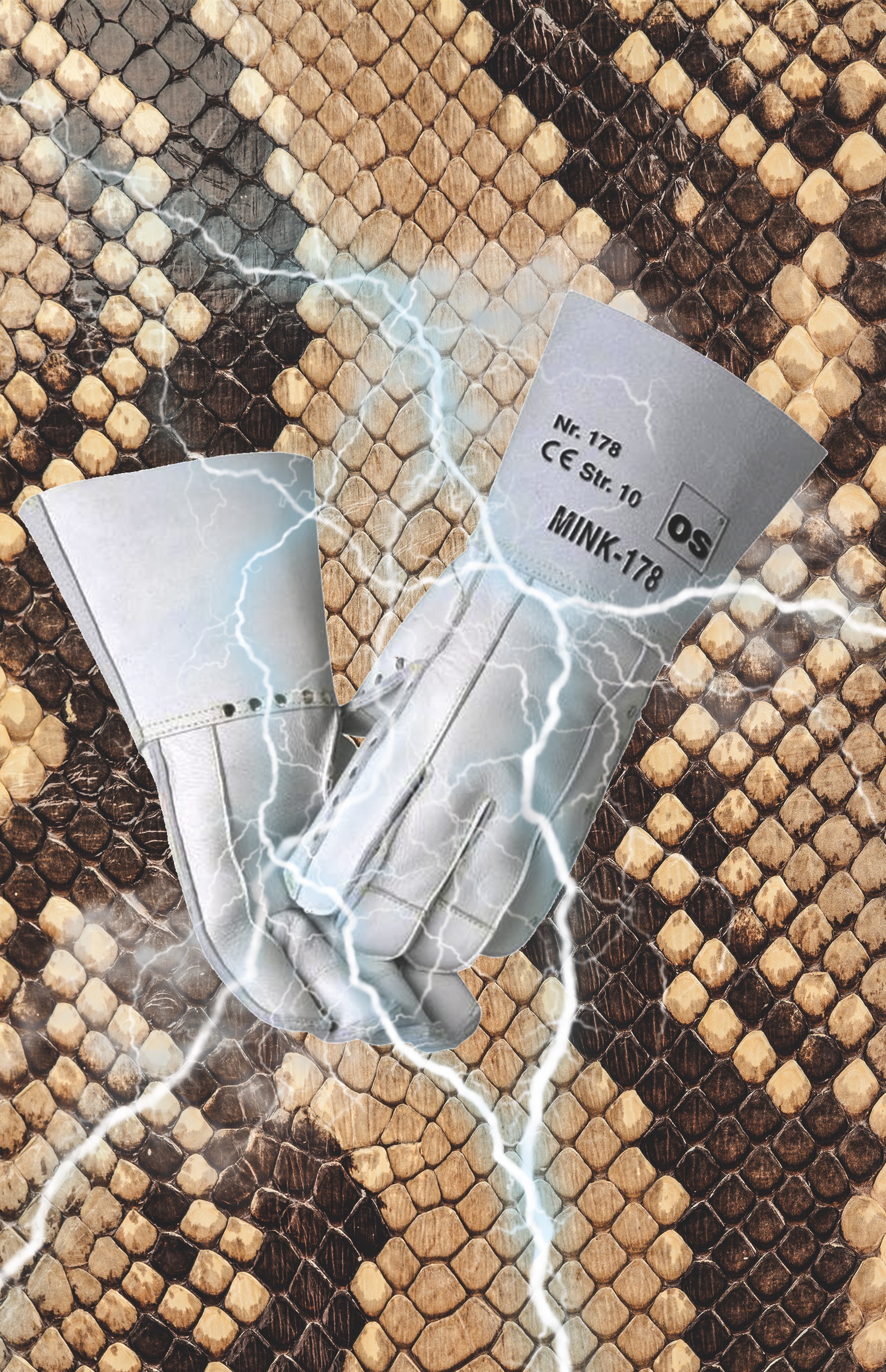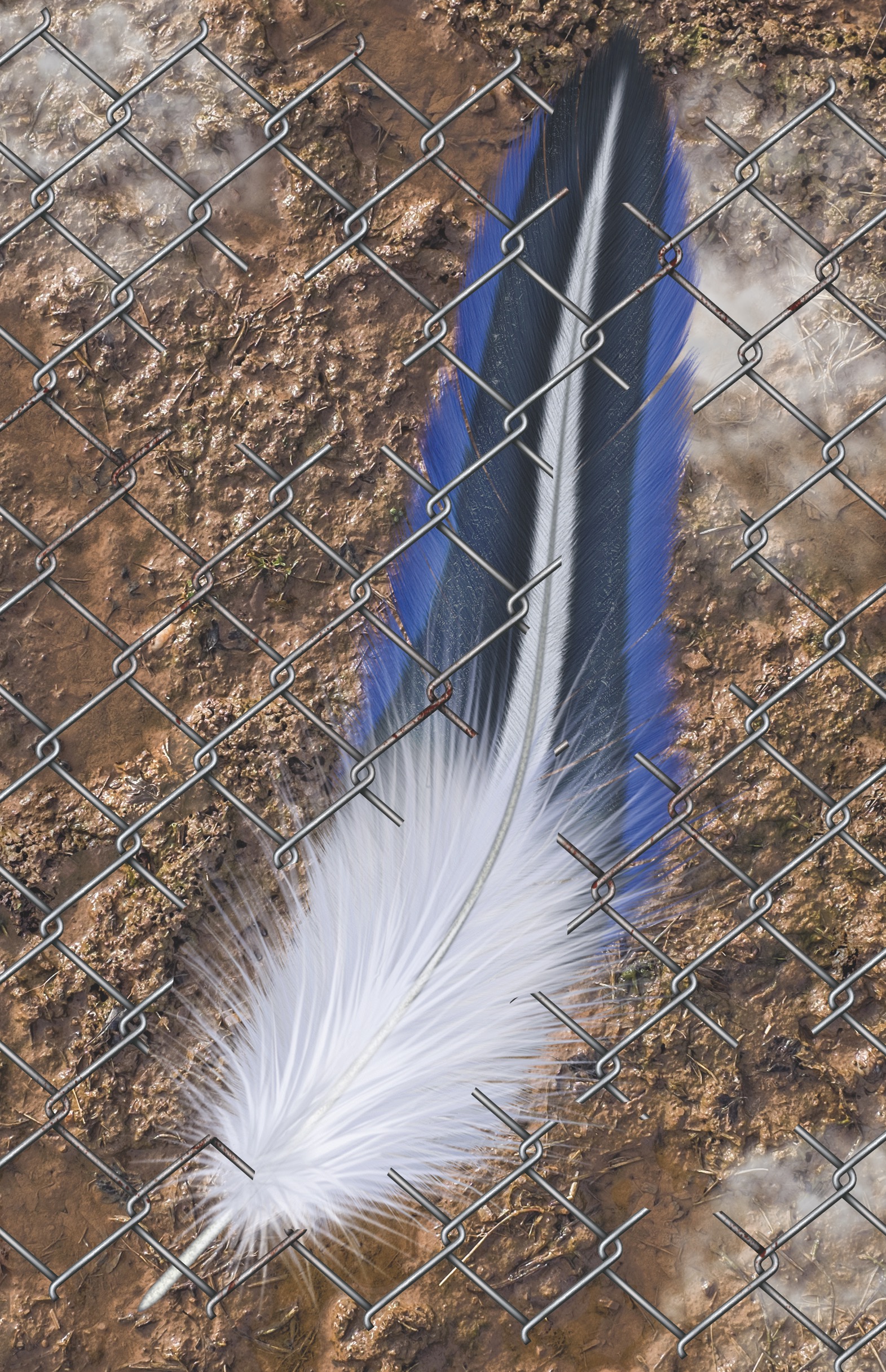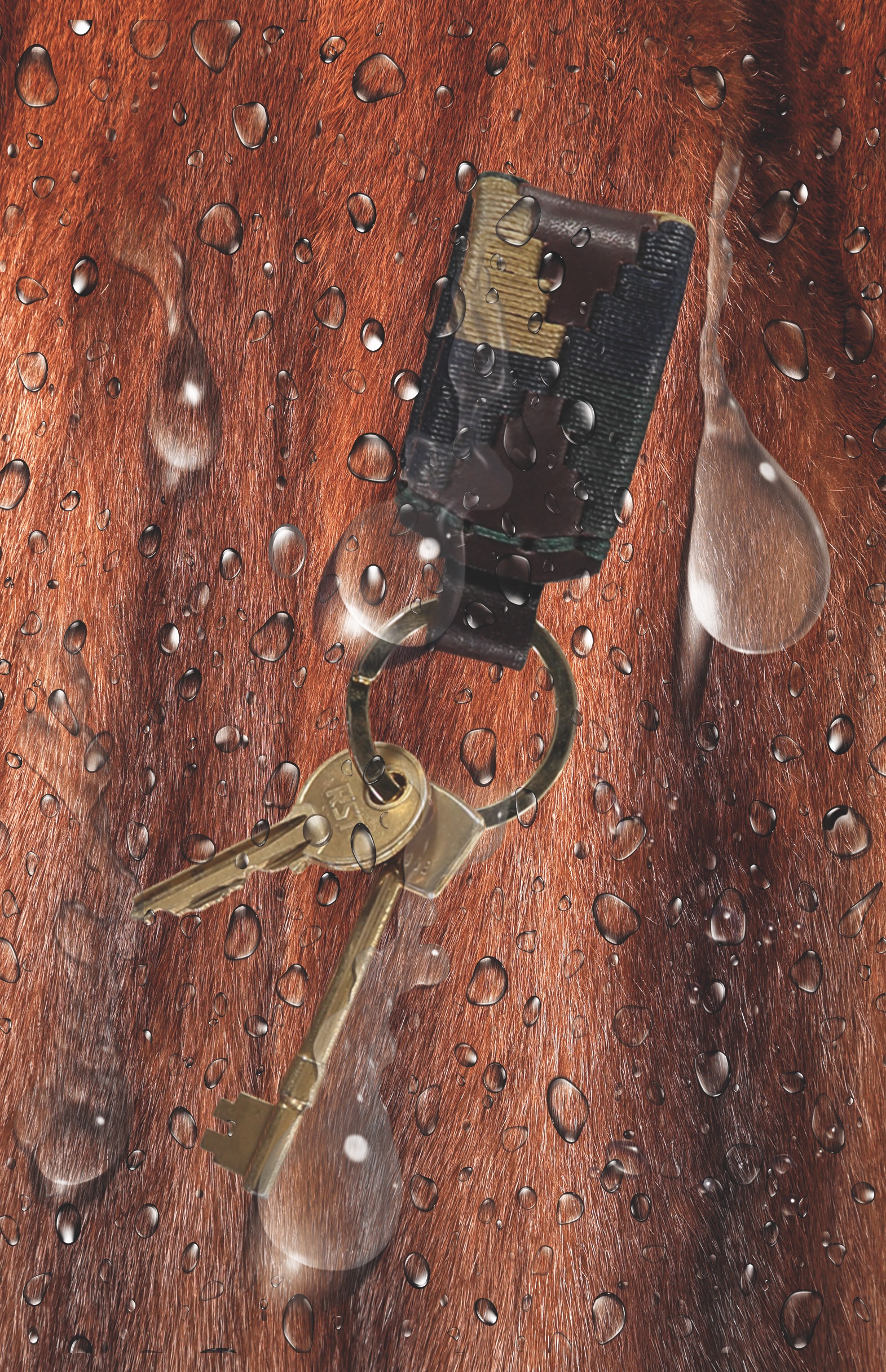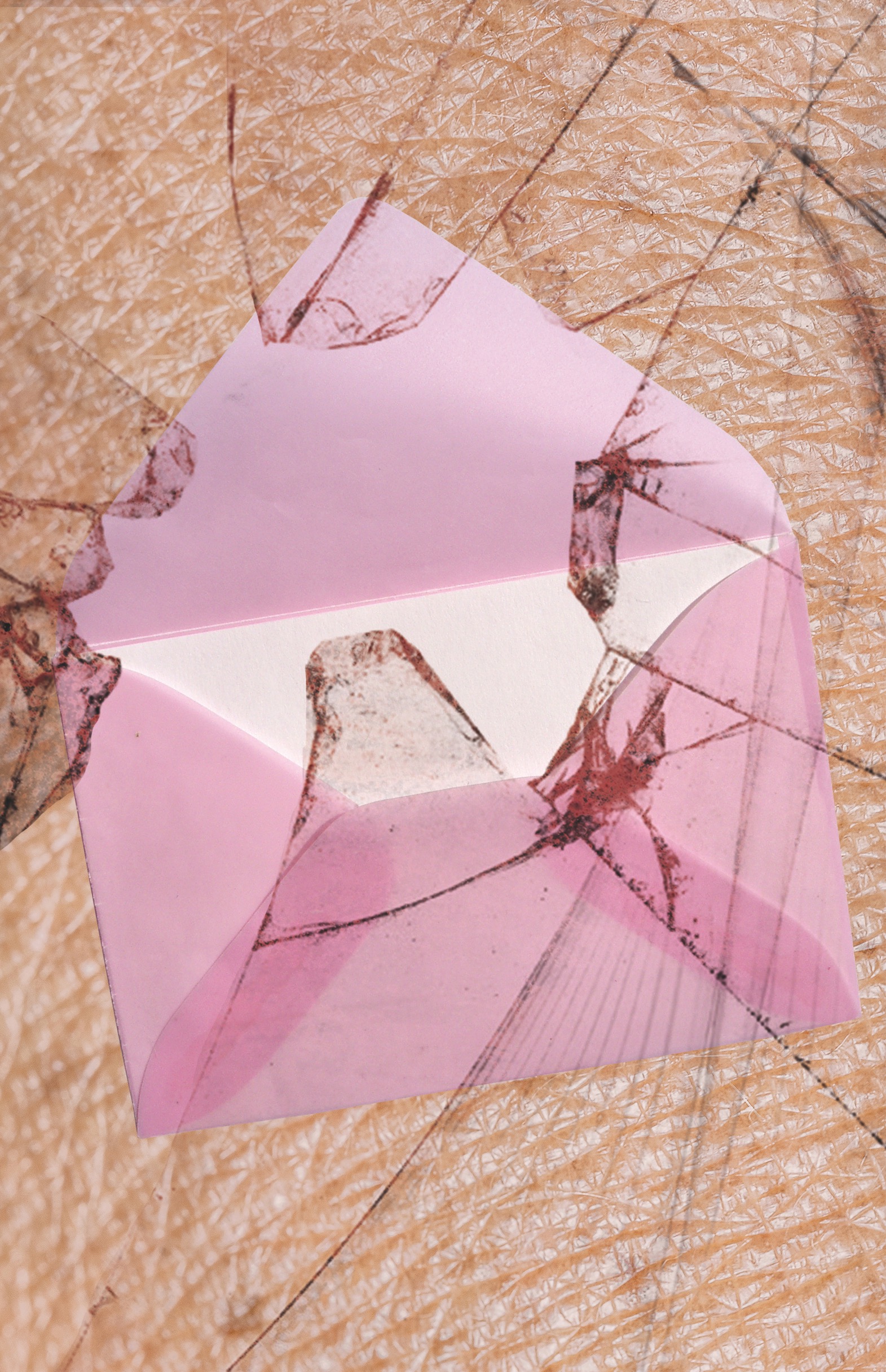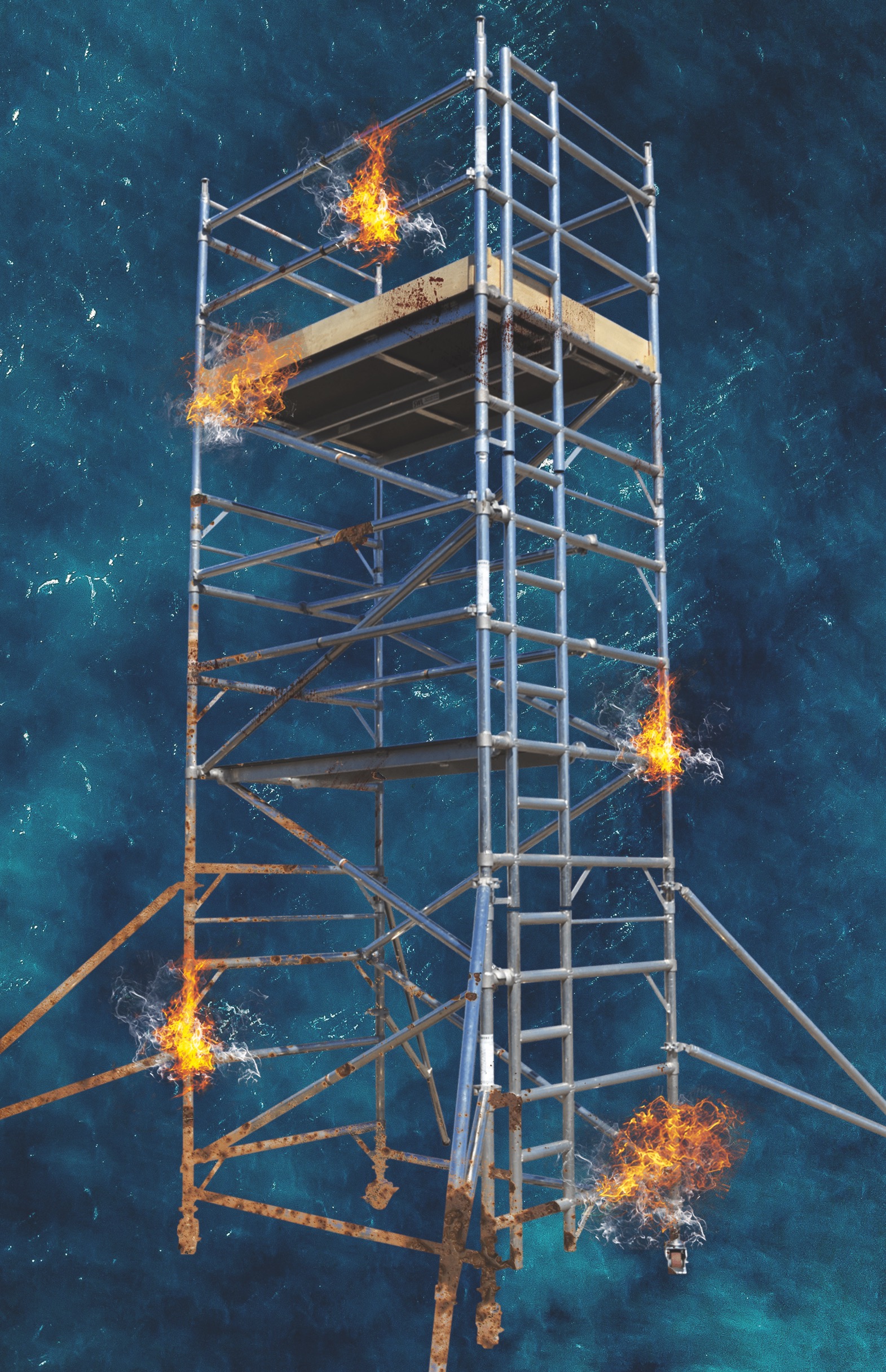 Destiny cards (props)